<!========== left ==========>
<!========== main ==========>
Nemecko 2011
Propaganda
Kazetak hier, repraky hier a k tomu trocha pozdne-letni vsedni nudy z Neu-Isenburgu, aby nebyla nuda.
(ov)
Fotogalerie
Nova reklama na odstavnovac... "Kdo mrkvovou stavu srka, jak panenka na drat mrka"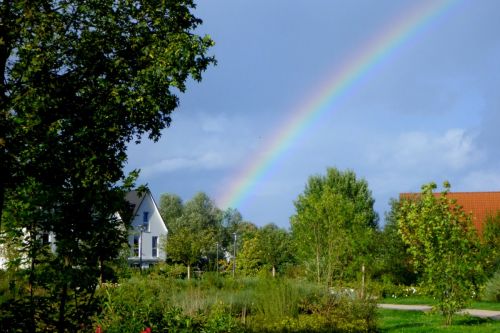 Srpen v Neu-Isenburgu hraje vsemi barvami, aneb "hele, uz nechcije, honem fotit, nez zas' zacne!"
Najdi posadku zluteho kola, 3...2...1...ted!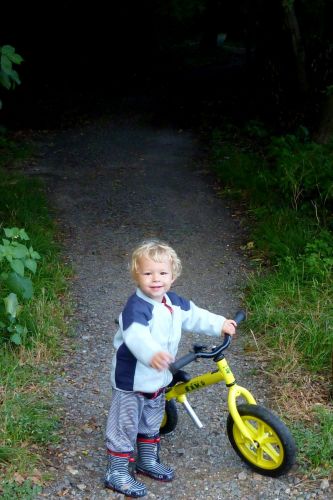 Statny junak v modrem a s cervenyma bambulema vyjel na svem zlutem ori z cerneho lesa (a slapl do hnedeho...)
Pise se rok 2011, zenska veznice Neu-Mirov, vezenkyne v pruhovanem lomcuji mrizemi v oknech a volaji o pomoc "Jachousiii"
... "neboj, sestro ma, nenacham te tam shnit, zachranim te, hodim ti... KA-MY-NEK!"
kolo... padlo...
Ocekavam, ze az s tim jebnu o zem, vypadnou mi z toho svatebni saty... anebo alespon BOM-BO-NE
Go west, life is peaceful there...
Dame bloucka spinkat...
Reklama na chleba s marmeladou "Made in EU", ci presneji "Made in NI", ci jeste presneji "Made in nase trouba z IKEA"
Elisko, schovej ten jazyk, nebo ti na nej sedne boeing!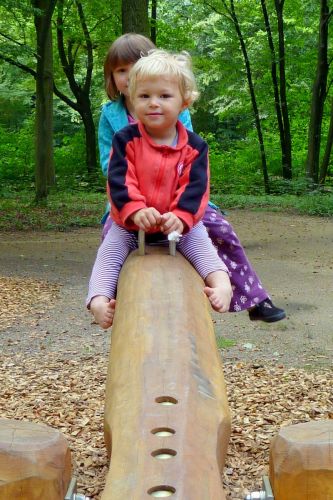 I jeden muze nekdy byt vic nez dva...
... jeden pod klouzackou, paklize rychle neuskoci, byva zpravidla mene nez dva
[Diskuze k článku
]
[Verze pro tisk
]
[Doporučit stránku e-mailem
]
Diskuze k článku
13.11.2014
07:41:21
Oclay
The EU after it moved to the stage where it started <a href="http://jxovfvr.com">inulcenfing</a> considerably the daily affairs of people needs simply to be accepted by and be credible to these people. This has been completely forgotten.Basically for the UK the situation has now gone so far that it will need a lot of councilling to save the marriage.In that respect different tiers seem simply unavoidable.The UK is a bit of an exception, however who thinks that there will be a structural majority support in all other Northern countries while the thing is run like a semi-bananarepublic will most likley be proven completely wrong.An EU that for one reason or another becomes the (partly at least) daily government for many people (and wants own revenue) will only be longer term and structurally supported when the governance is taken to a Northern level. Anyway that is necessary to stay in the top end of the per income countries. If too much money has to go to all sorts of nonsense that is very unlikely to be sustainable.Looking at the more layer structure. Basically it is Common market that brings in the bacon. The rest hardly has substantial economic advantages. Which opens for the UK the question is 100+ Bn annually really necessary to operate a Common market?The answer is imho clearly no. Most big budget items are either a transfer abroad (often to keep archaic sectors alive). Structure/regions, probably a direct transfer by the UK to the respective countries would serve the UK national interest better. Research: apparently plans to use it to subsidise totally uncompetative car industry. Better done at local level. Should be for new activities not for sectors like the French carindustry that is already several decades uncompetitive and has huge overcapacity problems as well.
Přidání příspěvku do diskuze: